It's that time of year again! The school year is now at midpoint and many students are receiving midyear progress reports from their teachers. Hooked on Phonics has an award winning
Learn-to-Read program
that is a recognized and trusted brand and that it has already helped millions of children learn to read. Better still, it comes with a 30-Day Risk-Free Trial for only $14.95.
Additionally, the digital
HOOKED ON PHONICS: LEARN-TO-READ iTunes App
with music, games, lessons, and stories.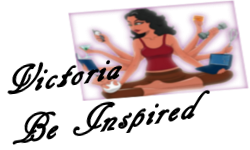 Don't forget to get your Free eBooks and also entered for a chance to win a Soul Purpose Product.