Sucks that its only available for people 18-24, but honestly they have the biggest influence in society's trends.
I've been with them for almost 4 years and I love it! I get paid effectively and fast after I finish a survey (usually 2 day turnaround for paypal and one week for check).
Don't miss out , share with your friends!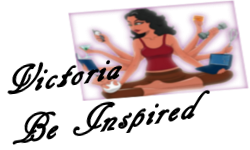 Don't forget to get your Free eBooks and also entered for a chance to win a Soul Purpose Product.